Effectrode
Regular price
$479.00 USD
Regular price
Sale price
$479.00 USD
Unit price
per
Sale
Out of Stock
FREE 2Day Shipping

USA Free 2 Day Shipping

Canada 15USD Flat Rate*

Worldwide 30USD Flat Rate*(Wherever you are)

Flat Rate means no additional charge for more than one pedal.
No Hassle Returns

Just let us know within 30 days.

If there's a malfunction, shipping's on us.
Specifications

Power requirements: 12VDC @ 1A –centre positive
Input impedance: greater than 1MΩ
Output impedance: 40KΩ
True bypass: silent foot-switching circuitry
means no 'pop' or 'thump'
Weight: 2lb (on Earth); 0lb (free-fall)


Effectrode's TD-2A "Tube Drive" contains Three 12AX7 dual triode tubes operating at 300VDC and biased to produce extremely symmetrical signal clipping across 6 cascaded gain stages. In practice this means the pedal responds empathically to pick attack with a smooth and graceful breakup characteristic on low drive settings, producing an expressive warm blues tone.
Increasing the drive introduces rich and musical harmonic overtones that pack serious punch for a larger-than-life, "hot-rodded" amp tone. The tone quality of the Tube Drive is exceptionally musical, organic and sounds distinctly different to pushing an amp with a solid-state diode clipping or even hybrid opamp/tube overdrive pedal and it won't mask the natural sound of your guitar and amplifier.
The last of the TD-1A Tube Drive Pedals now lives in David Gilmore's studio. The current model "TD-2A'' features all of the modifications prescribed by Phil Taylor, David Gilmore's guitar technician. 
The TD-2A Tube Drive features three 12AX7 preamp tubes operating at 300VDC. That equals SIX cascaded gain stages for ultimate responsiveness to pick attack.
Tone: The tone knob is an active "Baxandall'' stack circuit. Although it can boost or drop frequencies at 1-2 KHZ at noon it has no bearing on the original signal.
Drive affects clipping across the entire tube cascade.
Volume affects the overall output level.

Mellow/Bright adds treble to the signal before the tube clipping circuitry
Active Bass Boost increases the bottom end frequency
Footswitch: silent true bypass switching
5751 Version
- installed in the V2 (middle position), the 5751 gives a more full bodied, richer, rounder tone with a wider sweet spot at lower gain settings for more bluesy and milder overdriven sounds, whilst still having a good range of overdrive sounds.
View full details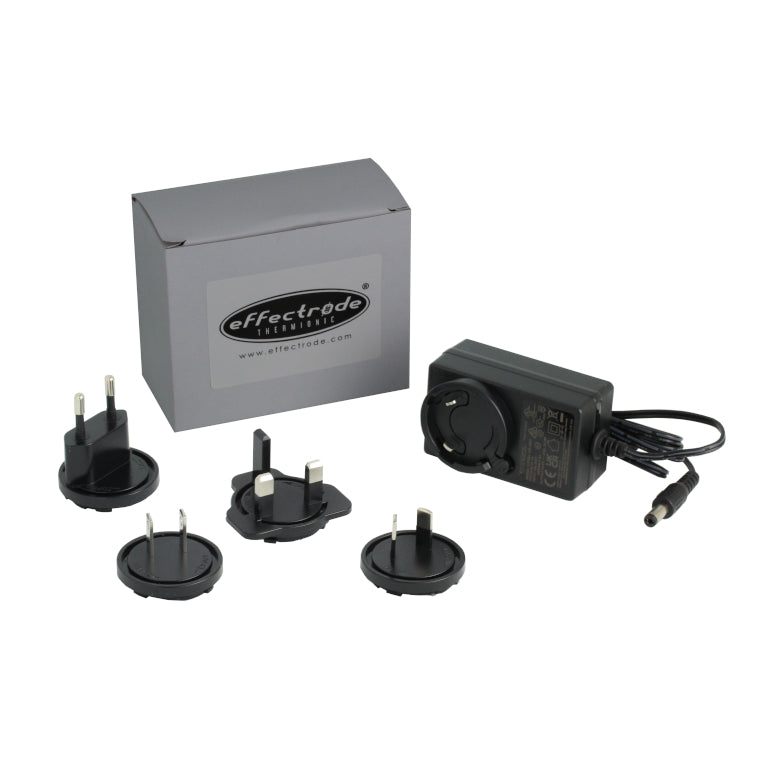 Great sound, great feel
I use the Tube Drive with lower output tubes. Even then, it wants to break up quickly; it's a little out of control in a good way. Mainly it has that feel. It's very soulful, it sounds wonderful, and it really responds to pick dynamics and the volume knob. It's great.
Tube madness
Its got 3 tubes, need I say more? For one i like how easy it is to change the tubes, i put in some sovtek NOS and it really pulled out the different characteristics of this pedal. Im very glad for the base boost, it ensures this is more than flat response.