Great Eastern FX Co.
Regular price
$285.00 USD
Regular price
Sale price
$285.00 USD
Unit price
per
Sale
Out of Stock
FREE 2Day Shipping

USA Free 2 Day Shipping

Canada 15USD Flat Rate*

Worldwide 30USD Flat Rate*(Wherever you are)

Flat Rate means no additional charge for more than one pedal.
No Hassle Returns

Just let us know within 30 days.

If there's a malfunction, shipping's on us.
Dimensions

Length: 4.9"
Width: 2.8"
Height: 2.2"
Specifications

Power: 9V DC Center Negative
Current: ~10mA
Back in V2 as "Focus Fuzz Silicon"
Great Eastern Fx's "Focus Fuzz" is a very special pedal, strictly limited to just 250 units worldwide. Built around the unique FOCUS control, the Focus Fuzz effortlessly covers both distortion and fuzz territory, delivering everything from crunchy drive to full-on fuzz. The FOCUS knob takes things one step further, progressively adding more gain, bite and aggression to push the guitar firmly to the front of the mix.

Extremely player-friendly and easy to dial in, the Focus Fuzz serves up a slew of inspiring and exhilarating fuzz tones, no matter where you set the controls. Where many fuzz pedals really only sound good with the gain maxed out, or demand you set your amp just so, the Focus Fuzz is different. This is a fuzz that will sound great at a range of different gain settings, through clean and dirty amps, and with single-coils or humbuckers.
Though it's designed to deliver a range of delicious and authentic vintage fuzz tones, the Focus Fuzz is in fact an original circuit that combines elements of fuzz, distortion and treble booster DNA.

The pedal uses a mixture of NOS germanium and modern silicon transistors and features a custom-made sheet steel enclosure with a traditional silver hammertone finish.

The Focus Fuzz is very forgiving to dial in, with controls that actually let you explore a range of different gain and saturation settings instead of searching for an elusive 'sweet spot'.

FUZZ: By simultaneously varying both gain and bias voltage, the FUZZ control allows you to dial in the desired amount of compression, sustain and breakup.
LEVEL: Sets overall output level. Even with FUZZ and FOCUS controls at minimum, there is plenty of volume available to push your amp.
FOCUS: This proprietary control delivers a tuned gain boost to the front of the circuit, changing both the frequency pushed and the amount of gain as you turn clockwise. The end result is a uniquely powerful and effective control, ranging from fat, fuzzy sustain at one extreme to cutting and incisive bite at the other.
View full details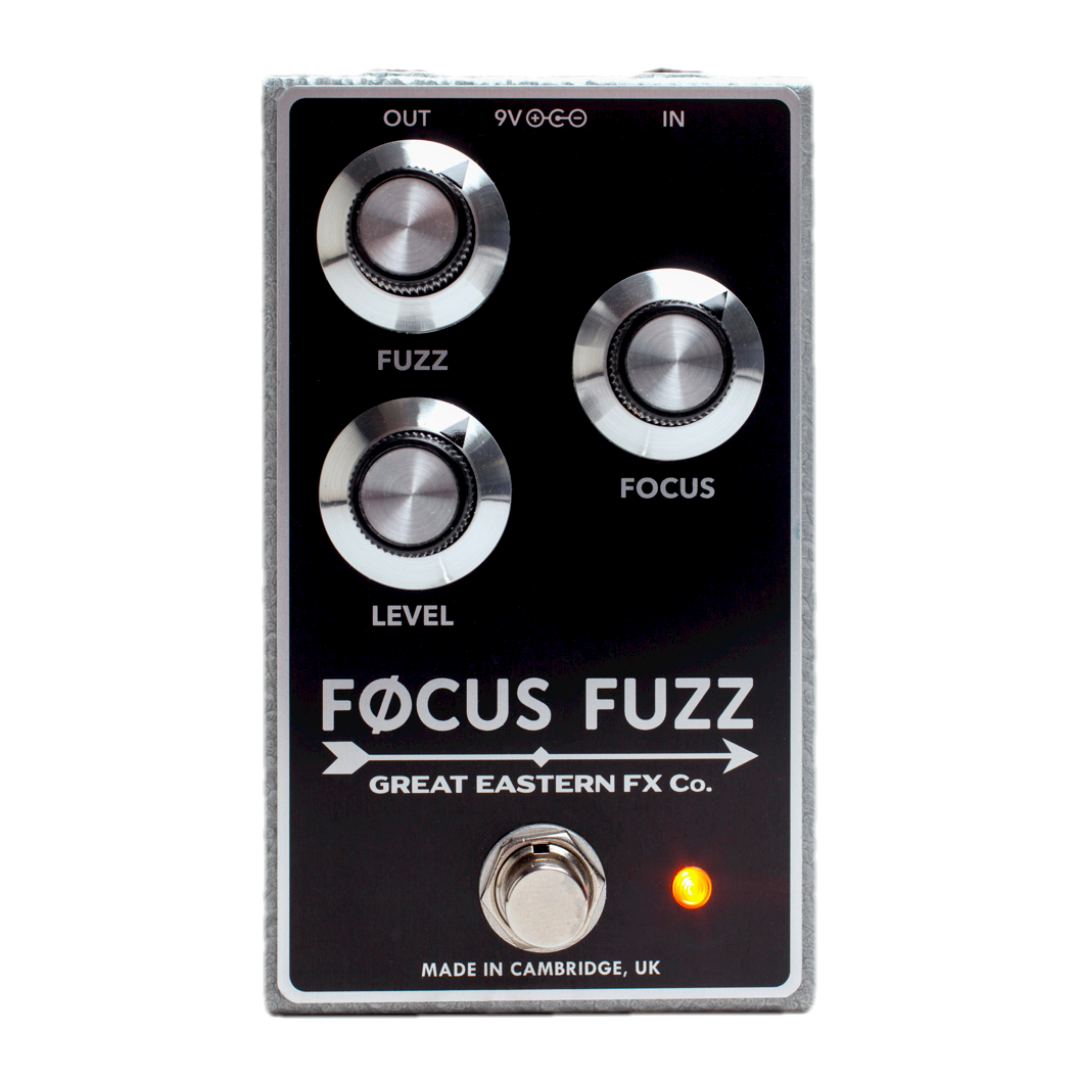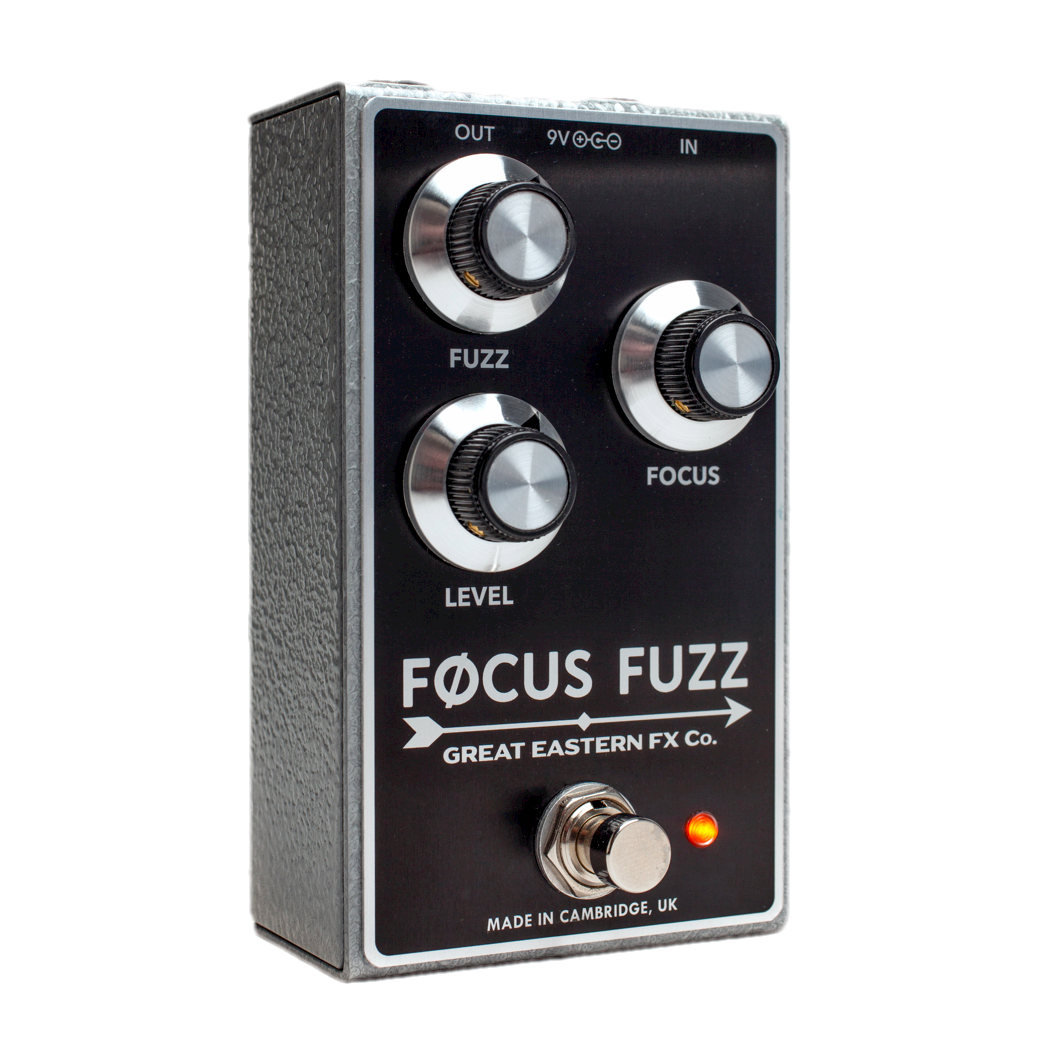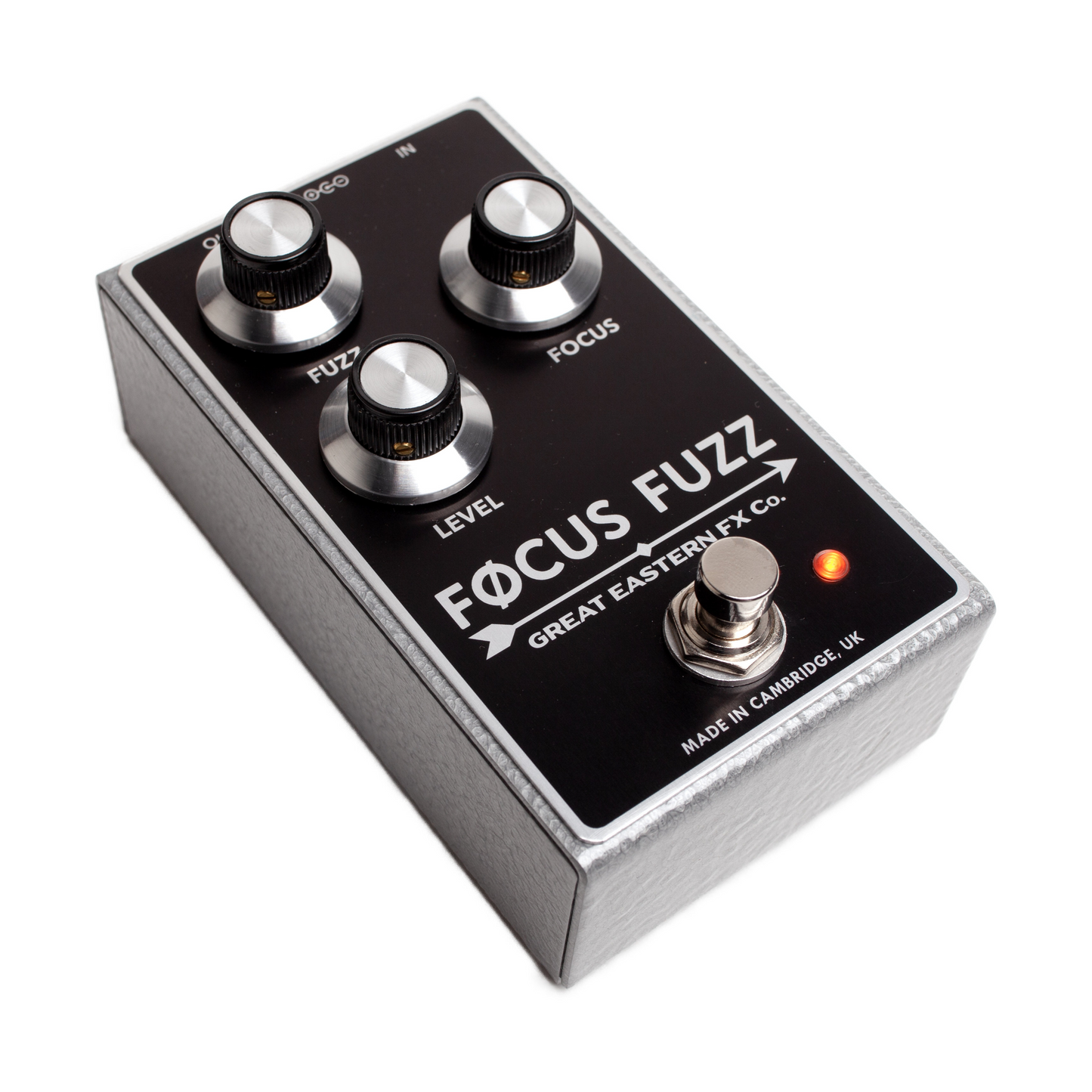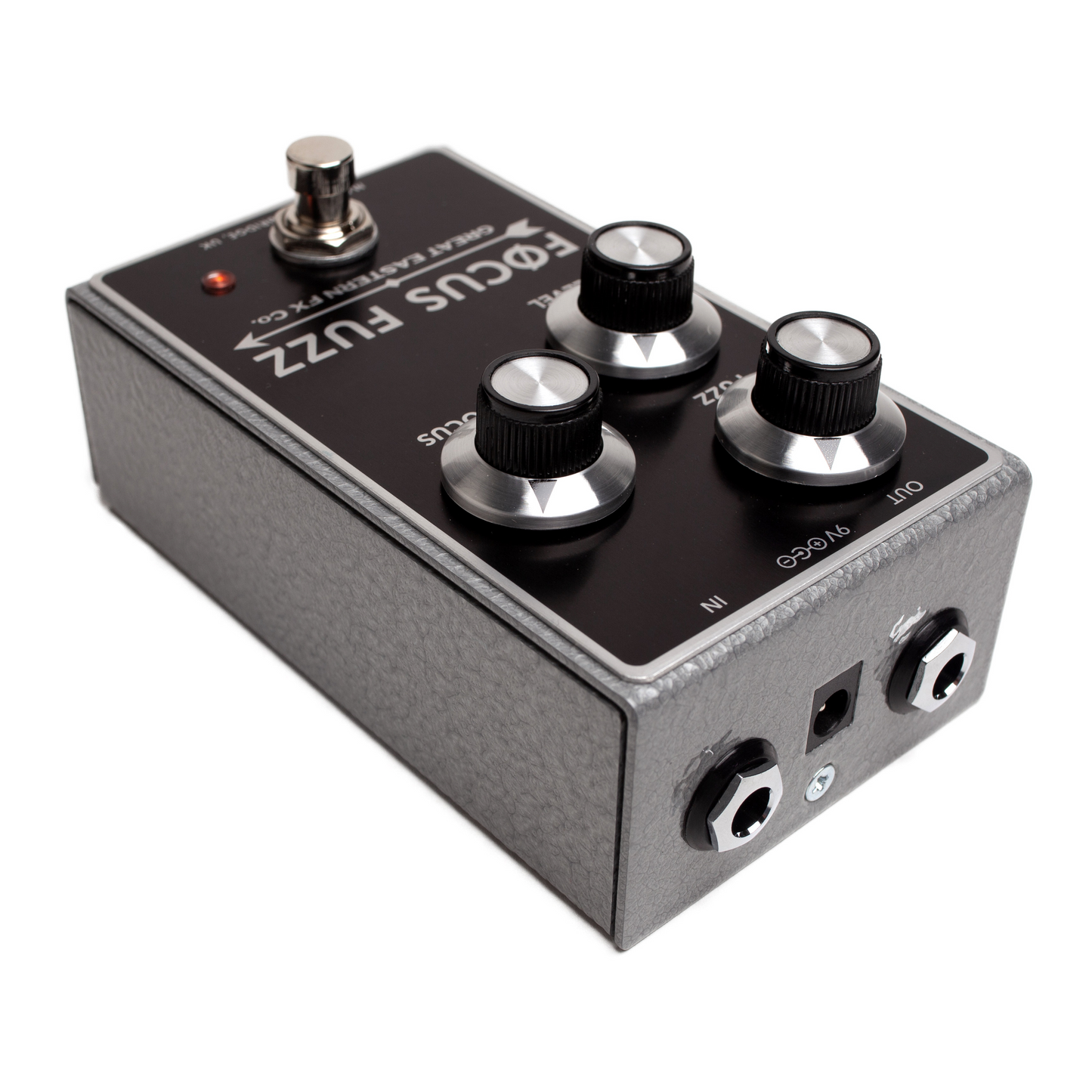 Great shipping, lackluster pedal.
I've read this is pedal for people not convinced they like fuzz… I really like fuzz so I found this pedal to be lackluster. Just not enough ummph for me.
Excellent Fuzz
I've never been a fan of Fuzz until this pedal. Absolutely outstanding!! Love it!
A Fuzz For Fuzz Haters.
I've never got along with Fuzz pedals but this is awesome. Admittedly I'm using more to the crunch overdrive side than fuzz. But ever sound sounds great on it.