Zvex Effects
Regular price
$219.00 USD
Regular price
Sale price
$219.00 USD
Unit price
per
Sale
Out of Stock
FREE 2Day Shipping

USA Free 2 Day Shipping

Canada 15USD Flat Rate*

Worldwide 30USD Flat Rate*(Wherever you are)

Flat Rate means no additional charge for more than one pedal.
No Hassle Returns

Just let us know within 30 days.

If there's a malfunction, shipping's on us.
The Zvex Effects '59 Sound is a distortion pedal Zachery Vex designed to emulate the sound of a classic Fender 1959 Tweed Bassman. Use the '59 Sound™ with any amp set warm and somewhat clean, and you'll get a taste of the rich naturally transparent and dynamic distortion tones that make the '59 Bassman one of the most sought after vintage amps ever built.

The '59 Sound loves to stack with other distortions, compressors, overdrives and fuzz pedals. Electric guitars are sonically complex. Different pickup combinations, different woods, different build types are all part of the formula. The '59 Sound compliments these differences. The dense singing tones of a Les Paul, the twang of a Tele, and the sparkle of a Strat are accentuated, while subtle changes in pick attack and palm muting are preserved. Another cool thing about the '59 Sound is how interactive it is with guitar volume. Try backing off your guitar's volume and you'll discover a lively, clean, sparkling tone that is noticeably different from the amp's clean tone which makes it microphoneready.

The '59 Sound also contains an extremely high-head room, unity-to-50X gain booster with 1 megohm input impedance and low hiss. It is very similar to the SHO boost circuit with refinements to make it sound more like a standard amp input and less glassy. The boost channel can be used alone or in conjunction with the distortion channel. The boost channel follows the distortion channel so that the distortion is able to hit your amp harder (at a higher volume) when both switches are engaged, for boosting solos and what-not.
View full details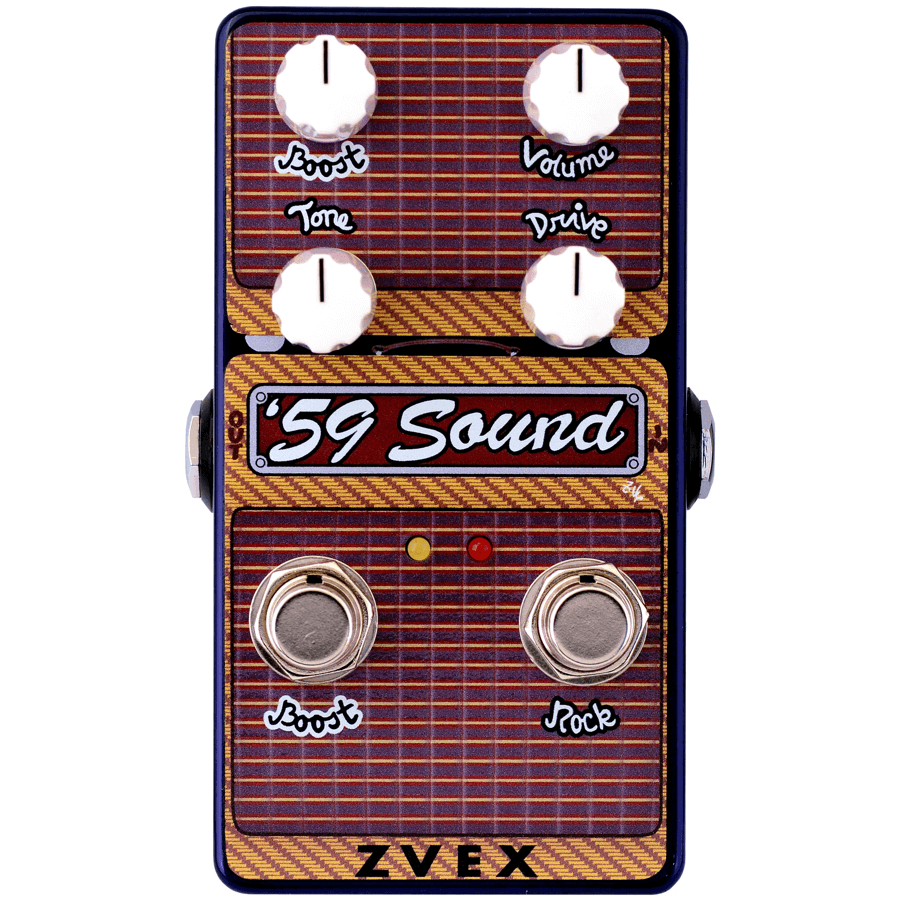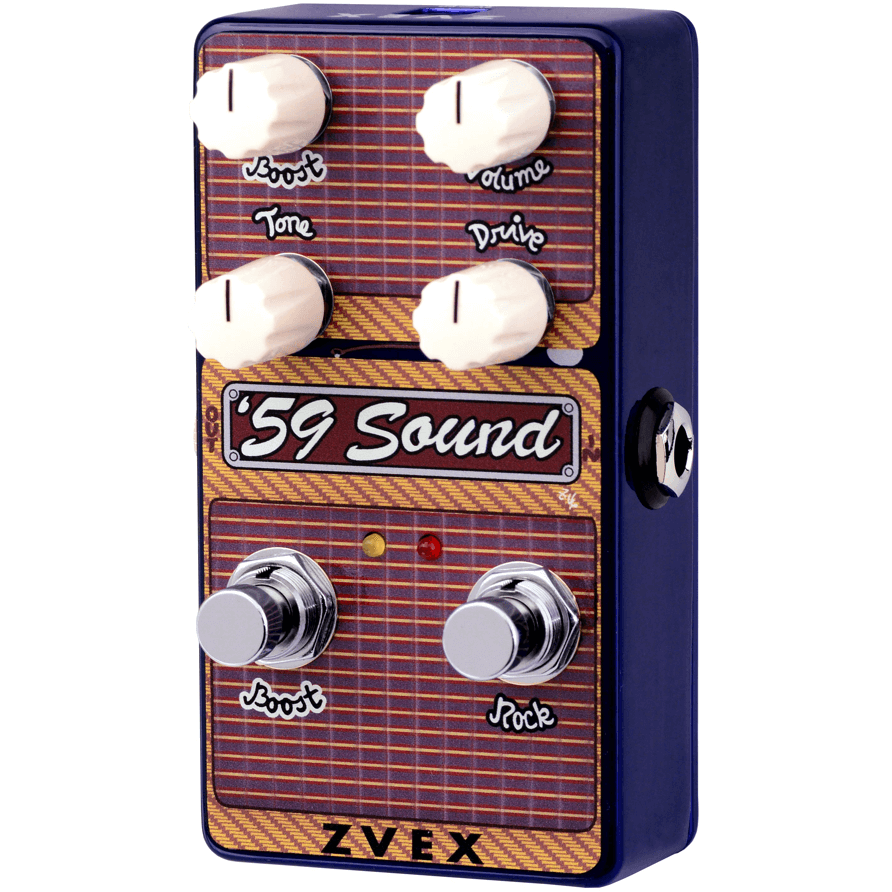 Changed my fender
I struggled to love my fender twin reverb until I got this, now I can get sound that the fender amps are known for. The boost works for my solos. Nice tone control.